Our team consist of various members with expertise in our working domains. We are ready with various domain wise teams with appropriate combinations of members having capabilities to provide reliable, easy, economical and sustainable solution. With the support of these members, we comprehensively research, innovate and create for joyful living.
What You Get?
Easy and reliable solution
Timely task completion
Satisfaction and happiness
All at affordable cost
Sustainable keys for delighted life
The small and medium industries, start ups, manufacturers, educational institutes and universities can join us as TRIC Associates. They will get an opportunity to work on live and recent technological research projects through TRIC.
We can work together for
Providing reliable solutions
Product development
Software development
Distinguished experienced researchers and innovators can join as a TRIC Advisor working in the domain of our expertise. An advisor will engage in various research and innovation activities carried out by us. Distinguished researchers and innovators with active and creative approach are welcome to work in our enthusiastic team. They will engage themselves in the guidance and direction to complete various research and innovation activities carried out by us.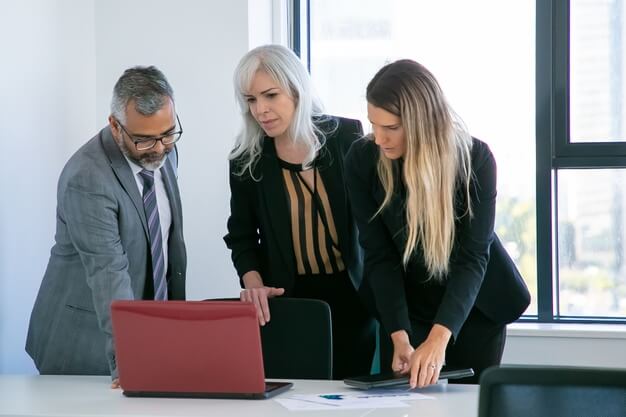 Highlights
Welcome Industry / Academic professionals with high Research and Innovation mind
Strong experience and knowledge in the domain
Willing to contribute to development with sustainable solutions
Ability to handle individual or a team of researchers and innovators independently
Domain wise Outstanding Advisor Award (Annual)
Contact us at info@technologycentre.co.in for more details
This is a short to long term internship program for promising young researchers in the field of science and engineering. Promising young researchers can approach us to join our various research activities in our domains. We will happy to include them in our various activities.
Highlights
Students with Research attitude are welcome
Students should have HONEST and Enthusiastic approach
Indian Students from IIT, NIT and other Institutes (NBA or NAAC A/A+ only)
Students from Overseas institutes may contact us directly for more details
Science and Engineering Graduate, Postgraduate and Ph.D. students are welcome
Full Time (04 to 25 weeks) or
Part Time (50 to 500 hours)
Separate Advisor(s) will be allotted
Regular work progress submission, is necessary as per plan
A certificate will be issued on successful Completion of the Internship
Domain wise Outstanding Young Researcher Award (Annual)
Contact us at info@technologycentre.co.in for more details