Light weight material is the need of hour and we are continuously engaged in developing new composites for application in the domains of our expertise. Our current research in this domain is focused on identifying applications of Natural Fibers.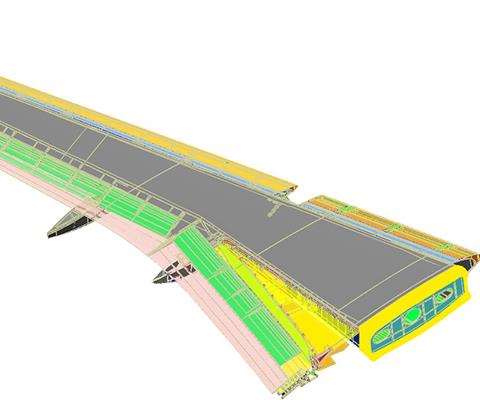 Developing composites
We are focusing to develope composite materials for various applications in folowing areas,
Energy
Automotive
Domestic Products
We understand your requirement in the best manner and provide you a reliable product design with a comprehensive approach. Delighted user and sustainable approach are our fundamental principles during product developments.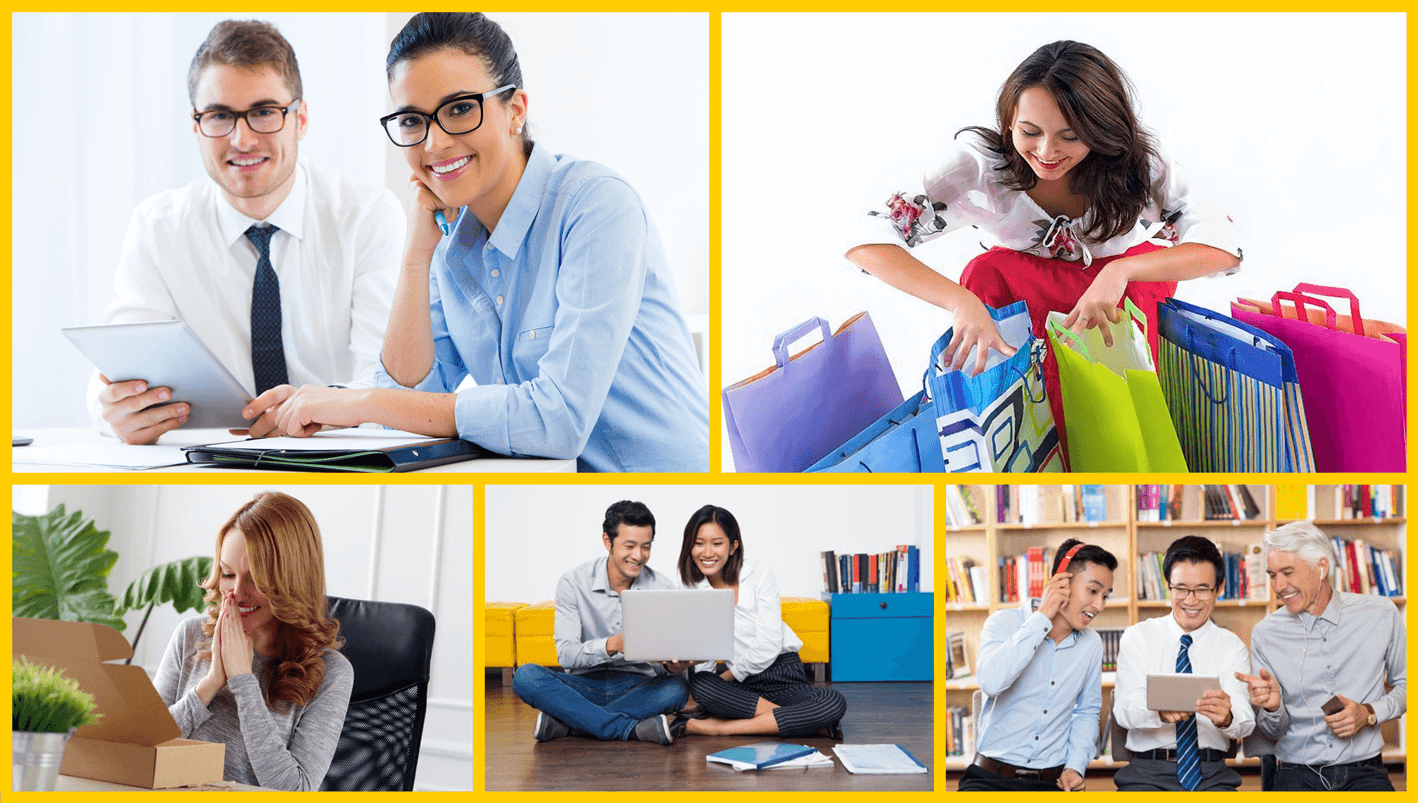 Domains for product developments
We are specifically engaged in product developments in following domains,
Energy
Mechnical Engineering
Construction Equipments
Special Purpose Machines