Computational Design and Analysis
Our research team is proficient to provide design and computational analysis for various products covering our domain of expertise. We provide all solutions using open source software only.
Our Focus
We provide consultancy for,
Thermo-hydraulic design of components and systems
Computational fluid dynamics analysis
Calculation softwares for automation of the systems and reports
Solar water heating system design
Solar pump design and optimization
Wind Turbine CFD Analysis
Wind Turbine Placement using CFD
HVAC consulting for buildings and commercial establishments
Energy Auditing and Management
Performance evaluation and design of heat exchanger
Technical trainings and workshop of CFD
We are engaged in search activities to use Artificial Intelligence in various industrial sectors include energy, education, agriculture and sustainable development.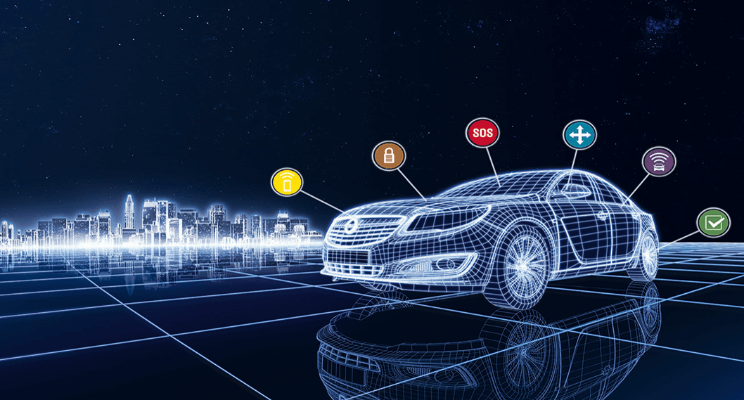 We are also engaged in the development of dedicated softwares for an individual task to reduce a lot of time and efforts demanded to get results.